Are you looking for a solution for a hybrid general meeting?
Are you looking for a solution for a hybrid general meeting?
The need for effective communication has increased significantly over the last few years and exponentially over the last few months – in particular, how digital communication can support the growth of finance based activities. One of the immediate challenges is: how can shareholders exercise their rights given the backdrop of increased costs to travel – and of course Covid-19? Never before has it been crucial to ensure there are smart, secure platforms on which to host, attend, vote and record AGMs or EGMs to ensure strategy is executed, legislation is followed and companies continue to grow.
The Nordic Securities Register allows you to make your next AGM a reality with our new HybridGM service!
What is a hybrid meeting?
A hybrid meeting is a cross between a physical and virtual meeting, which allows your shareholders to choose between attending the meeting's physical location or being involved remotely from their smartphone, tablet or computer. This eliminates the need for everyone to be in one place and opens up the opportunity for higher participation and commitment and ensures that all shareholders can exercise their rights.
Solutions for digital meetings will continue to increase in popularity as we continue our transition to a truly digital landscape as they promote innovation, inclusion and transparency. We see that this service will be a natural complement even in a post Covid-19 community.
Why should my company organize a hybrid meeting?
Giving shareholders equal opportunities to exert influence over the company that comes with the shareholding is a matter of course. Whether difficulties arise because of physical distance to the company's headquarters, or difficulties that may make it difficult to get free from regular work to participate in an important vote at a general meeting, the company has an obligation to work to as many shareholders as possible should be given the opportunity to attend the meeting. In times when social distancing is also advocated by government, it is even more important.
The principle of equal treatment is also about giving all shareholders the opportunity to exercise their rights without incurring unnecessary costs that are not proportionate to their holdings due to distance, age or other reason. A hybrid AGM will save time and money for all shareholders.
What can a hybrid AGM mean for your business?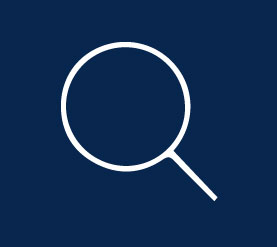 Transparent
see voting (in real time).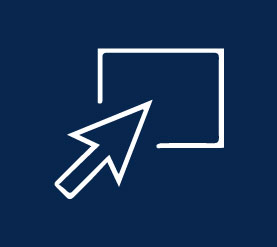 Immediate
Automatic reports and full traceability.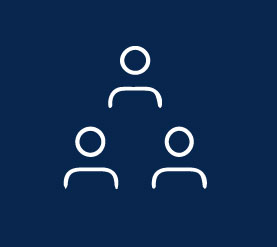 Inclusive
all shareholders get the opportunity to participate regardless of geographical distance or because of the Corona crisis.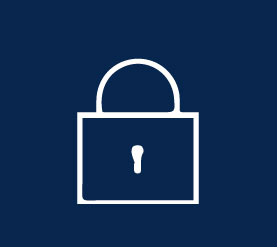 Secure
Two-factor authentication and encrypted cloud servers.
Swedish Shareholders' Association welcomes hybrid AGMs
"The Shareholders' Association now demand that the companies take their responsibility and do what they can to ensure that shareholders can still attend the meeting even though they cannot be physically in place.
– We believe that all companies in these times must consider the opportunities offered by technological development. By digitizing the AGMs, the companies can pull their straw to the stack to reduce the spread of infection and at the same time give the shareholders the opportunity to exercise their rights, says Joacim Olsson, CEO of Swedish Shareholders' Association. "
Register your company for HybridGM today